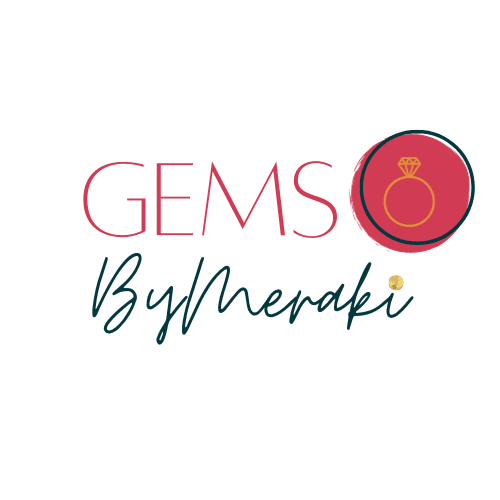 Dear you,
We create GEMS; gemstone jewelry, 14k gold filled & plated, by hand from our heart with soul & creativity.
CHOOSE YOUR GEMSTONE & WEAR YOUR INTENTION.
With love, Vito & Shemara
The why behind GEMS
Created from our hearts for you to Wear your Intention. With a passion for creating, gemstones, styling & designing. Our mission is to create precious 18k gold filled Gemstone Jewelry from a place that is connected to our & your intention. So we are not only creating something beautiful for the eyes but also for the soul.
For us to remember and embody who we are.
Handmade with love, Vito & Shemara
Free shipping in The Netherlands & Belgium above € 50,-