We facilitate the reconnection to your I AM and capture the moment. We let Pachamama help us on our journey, so we work with plants in different ways and always surround ourselves with beautiful and lush nature. Do you want a vital, fun and happy life? A life where you can go with the flow, grow, develop, feel unlimited love for yourself and share all the love and light with the people around you? 
That's the life we embrace and are surrendering to. Here we will share our journey with you via valuable information, our own stories and inspiring footage.
Living a life from your soul with love and creativity and being able to give something of yourself into what you are doing, whatever that may be. That is the Meraki Lifestyle. Connect with who you truly are. When you live your life from your heart, with pure intention and love, nothing is going to hold you back. The big question is often, how do you do that? 
We want to inspire you and give you the tools to experience life from love. It all starts with you, you are only one decision away from a Meraki Life.
Love, Vito & Shemara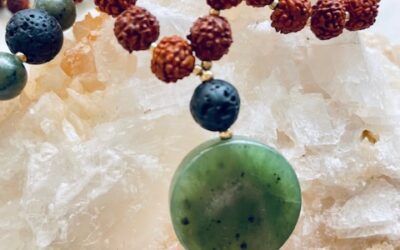 We believe in the transformative power of gemstones as a tool, to align and open your chakras, leading to a more conscious and peaceful life. Explore these seven tips on how to use gemstones to activate and balance each of your chakras.
read more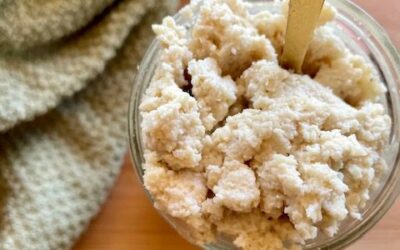 An amazing recipe for vegan feta, simple, quick and super delicious. Soak the cashew nuts overnight before making the feta or put them in boiling water for at least one hour. After you have soaked the cashews, you just put everything in a blender and blend until it is...
read more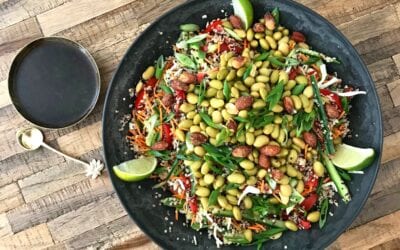 A sunny and warm summer, what a bliss. That requires some refreshing food and drinks. Do you crave a delicious, vegan, nutrient and super fresh salad? This is it! Created 5 element round for the best energy possible. Do you want to learn more about the Chinese 5...
read more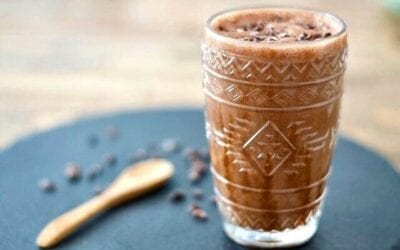 Do you want a delicious, filling and stimulating breakfast smoothie? This Chunky Monkey smoothie meets all requirements. Completely 5 elements round so that you get the most energy out of your food.
read more