Welcome to our (growing) community! 
This community came into existence and extends out of love, out of I AM, out of BEing. Together we can support each other, share experiences, reflect, grow & create so much more expansion.
Do you want to experience wholeness? Do you want to be introduced to tools that can help you find your way into remembrance and connection?
We are sharing with you; souls and tools in different forms and with different experiences. All we are sharing, we've experienced ourselves, it resonates with us and we only recommend what we know and/or co-created. 
If you have any questions or if you want to contribute, co-create, or become a part of, please reach out, we love to connect!
Love, Vito & Shemara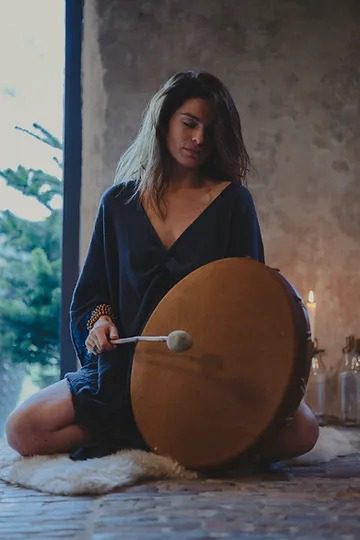 Energetic Healer
From the head to the breath, in connection with your heart.
Life is a journey of soul memory, that's how I see it. Who am I? Why am I experiencing what I am experiencing or have experienced? What will it bring me? What am I doing here? I have asked myself all these questions several times, and it still happens. Because, as far as I'm concerned, the journey of transformation and coming home to yourself is endless. I now know why I'm here, to help you come home to your heart. To guide you in your journey of remembrance and discover who you are as a soul. What your life mission is and realize that we all 'are' infinite consciousness and connected, with each other.
I contribute to raising the frequency of the earth and the global awakening process through energetic healing work, cacao ceremonies, psilocybin ceremonies, and Soul Mentorship coaching.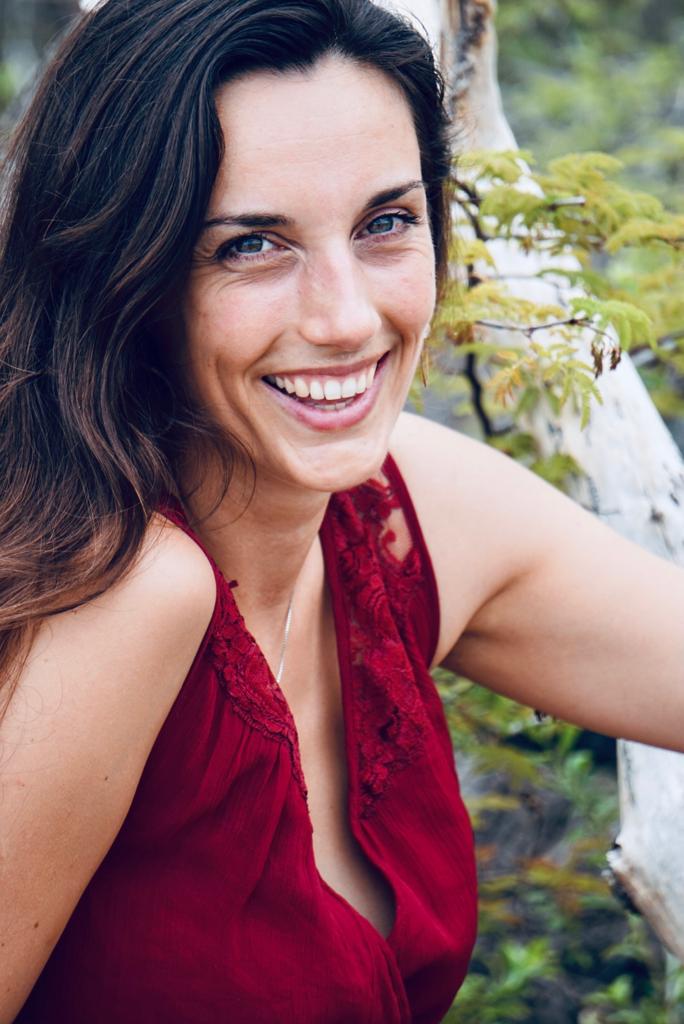 Take a Leap of Faith
 You are meant for more and you know it. Deep down you feel it. How would it feel to let that bright light inside you shine effortlessly? To light up the world just by being you?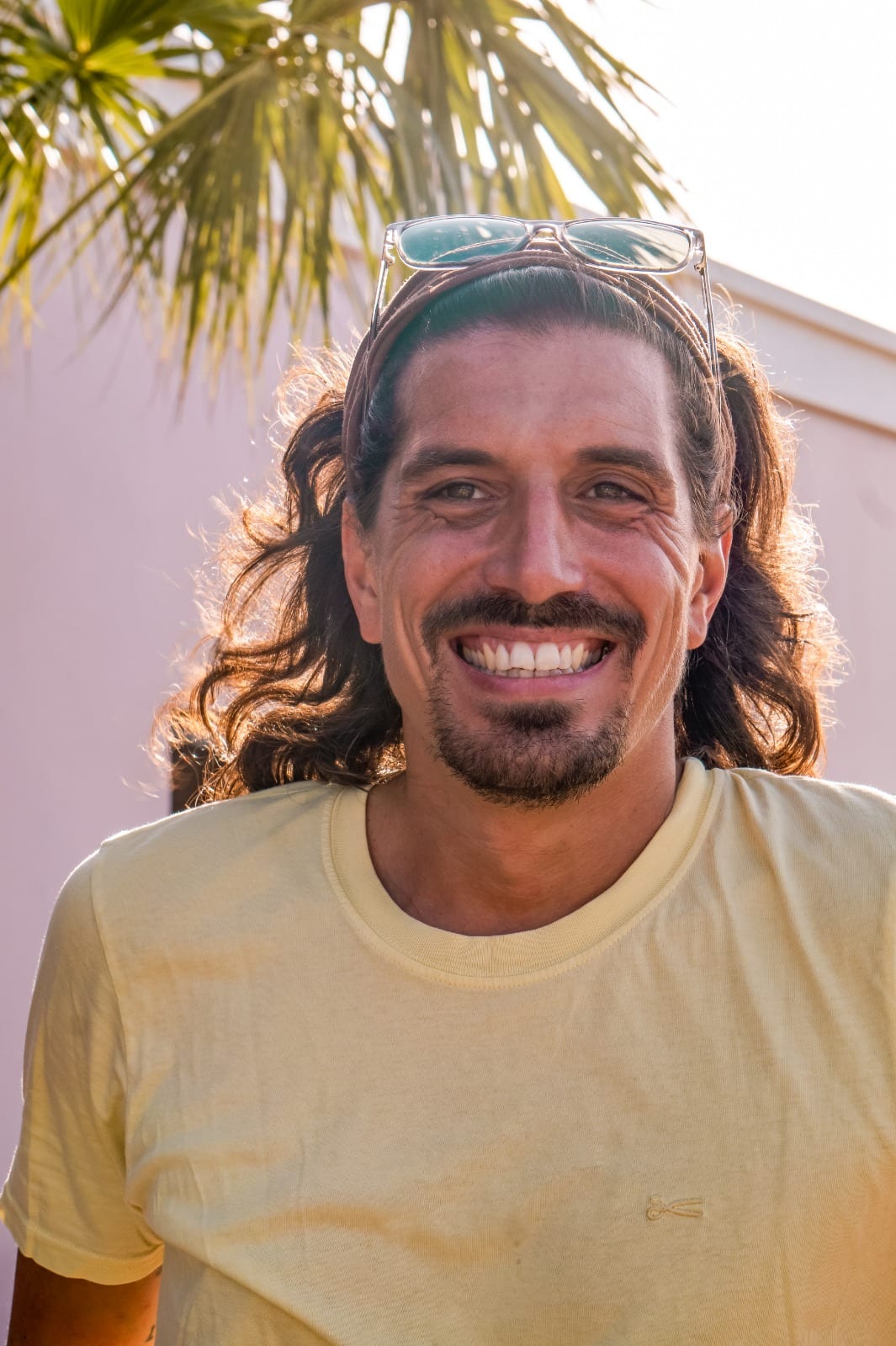 Vito
Plant Medicine Expert
I embrace what Pachamama has to offer us in plant medicine, I've been to the source many times and I will guide your journey musically – Music is the universal language and it speaks to me loud and clear –. I am grateful to share it in ceremony and creations with others from a place of pure bliss.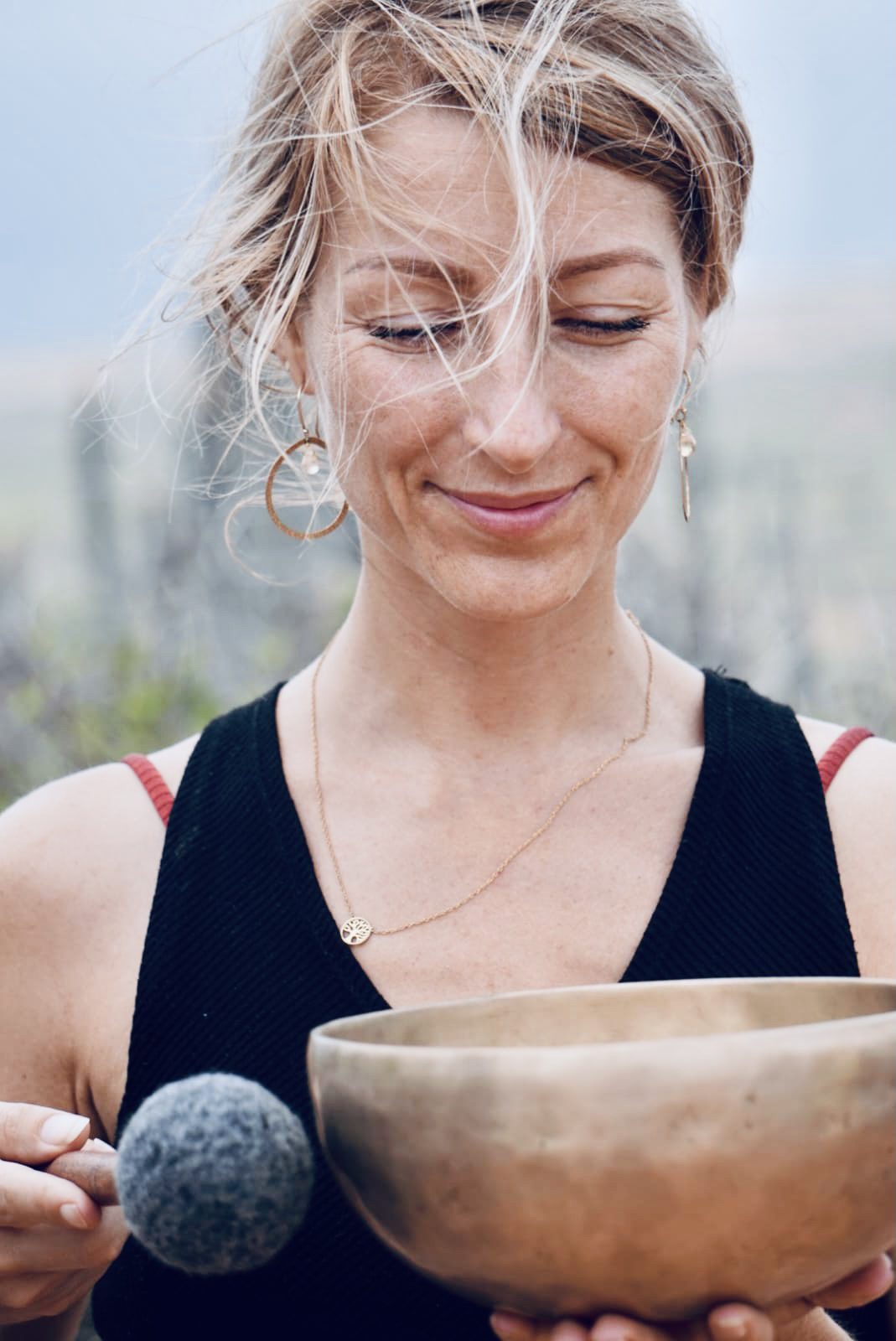 Embodiment Guide
Let us say YES to our inner journey to complete Self love, to feel all that is and remember who we are. I love facilitating you in this journey.
I will meet you where you are and inspire you to explore and release what arises so that you can go through and beyond your barriers into remembrance so that you can embrace & embody your unique Self.
Let's help each other into remembrance.
Never doubt that a small group of thoughtful, committed citizens can change the world; indeed, it's the only thing that ever has.
-Margaret Mead
Click Here
"Words are not enough... What a journey, what a day, so beautiful. Thank you all"
"What a special and beautiful journey. Thanks to the team and fellow travellers"
"Whaaaaaauwww... mega delicious...Tastes like cooked by angels. Super, super tasty!"