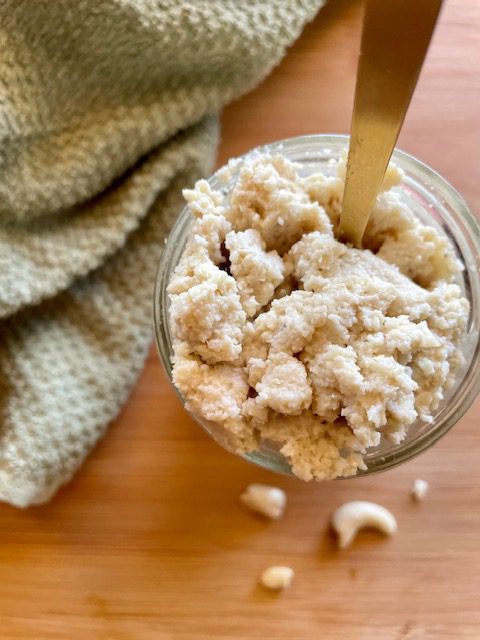 An amazing recipe for vegan feta, simple, quick and super delicious. Soak the cashew nuts overnight before making the feta or put them in boiling water for at least one hour. After you have soaked the cashews, you just put everything in a blender and blend until it is still a bit crumbly but smooth. 
Your body & friends, actually all, will be thanking you <3
What do you need for the vegan feta
1 cup cashew nuts
2 tbs white vinegar
1 tbs water
1 tsp Himalaya salt
Preparation
Go to EerlijkerEten for the preparation of this delicious recipe.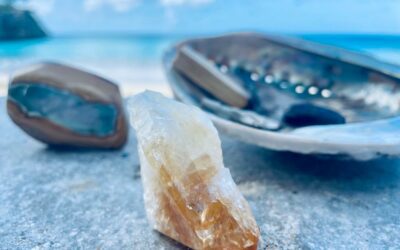 Understanding the Benefits of Gemstones in Holistic Healing Gemstones have been used for centuries for their healing properties, with ancient civilizations believing in their ability to promote physical, emotional, and spiritual healing. In this blog post, we'll...
read more