Your true Self
The greatest journey you make in life, I would say, is the discovery of your Self. Who am I? THE question that has crossed everyones mind at one point, but are you open for the answer? Are you willing to go within to experience the answer?
The journey
For me it was (and still is) a journey from being able to be influenced, wanting confirmation from my environment, wanting to be found good enough, to going through life by following my heart, my true Self. Your life is 'just' a reflection of your beliefs from the past, projected into your future. Once you know this, or better said, once you experienced this, your world changes. Oh my, what I beliefs I created while growing up….I am not good enough, I don't deserve this, I am guilty and the list goes on.
I pleased people to be liked, worked very hard to get great jobs, developed myself a lot, worked out daily, eat super healthy food, created my own company, the whole shebang. I wanted to show that I was good enough and was looking for validation outside of me. I ended up in the rat race of the affirmative life. I wasn't happy even though on paper it looked great, there must be an other way I thought…. Because that is not really living from your Self, that is living from your little self or in other words that is living from fear. Fear I hear you ask? Yes fear, fear is not just feeling scared, all negative emotions are fear based and all positive emotions are love based.
The truth about your Self
The journey I just described is my story in a nutshell, all based on the beliefs that I created way way back. Beliefs I made up and because I just made them up, I can make the choice to let go of them as well. A good question to ask yourself is; do these beliefs still serve me? Am I truly happy and at peace? Do I want to be happy and in peace?
The answer to the last question is probably yes otherwise you wouldn't be here reading this. Knowing that how you experience life is a choice, you always decide how you experience it, is the first step. There are always just two choices. It is that easy. Do you choose fear or love?
Look around you, this is the life your beliefs created, are there things you would like to see differently? Maybe if just this were like that and that like this, or if that person does this or says that… or I don't deserve this, I can't do it, I am not good enough… do you ever experience some of those thoughts? How do you feel while having those thoughts. It is good to become aware of your feelings. Don't push them away but gently embrace them, do your innerwork in the way you like and let go of what no longer serves you to make room for love and happiness.
Wow, becoming aware of that was such an eyeopener for me in my journey. Knowing that I can choose again and that I just forgot who I truly am.
I am
Often something happens in your life that suddenly gives you an insight and then you realize that you are not happy at all. Everything is fine according to the picture, but something is missing. That is your true connection to your true Self. It is nothing outside of you, everything you need is already in you, you just have to go within and remember.
I am love, you are love, we are love, there is actually nothing more to it. If you start living from love, your life will change . You will be happy for no reason and no one and nothing can change your inner state, because you know you. You know; I AM and that's it. Super simple, maybe to simple for our own constructed entanglement of beliefs at first sight, but train your mind like you train your body and it will pay off. You just have to be open and willing to do the inner work.
Inner work
Check in with yourself, with your heart and ask the right questions. Some find this pleasant to do through meditation, visualization, or a heart-brain alignment. Try out for yourself what you like and what works for you.
Take some time before you have to make a choice and ask yourself the question; do I make this choice out of fear or out of love? The art of living is not to act out of fear but to act out of love.
First you create in your head, then it manifests into the world. Let that be a conscious creation.
If you want to know more or if you want me to facilitate your journey, I am happy to connect and check in with our hearts to see the next step. Plan a free experience call down below and let's connect!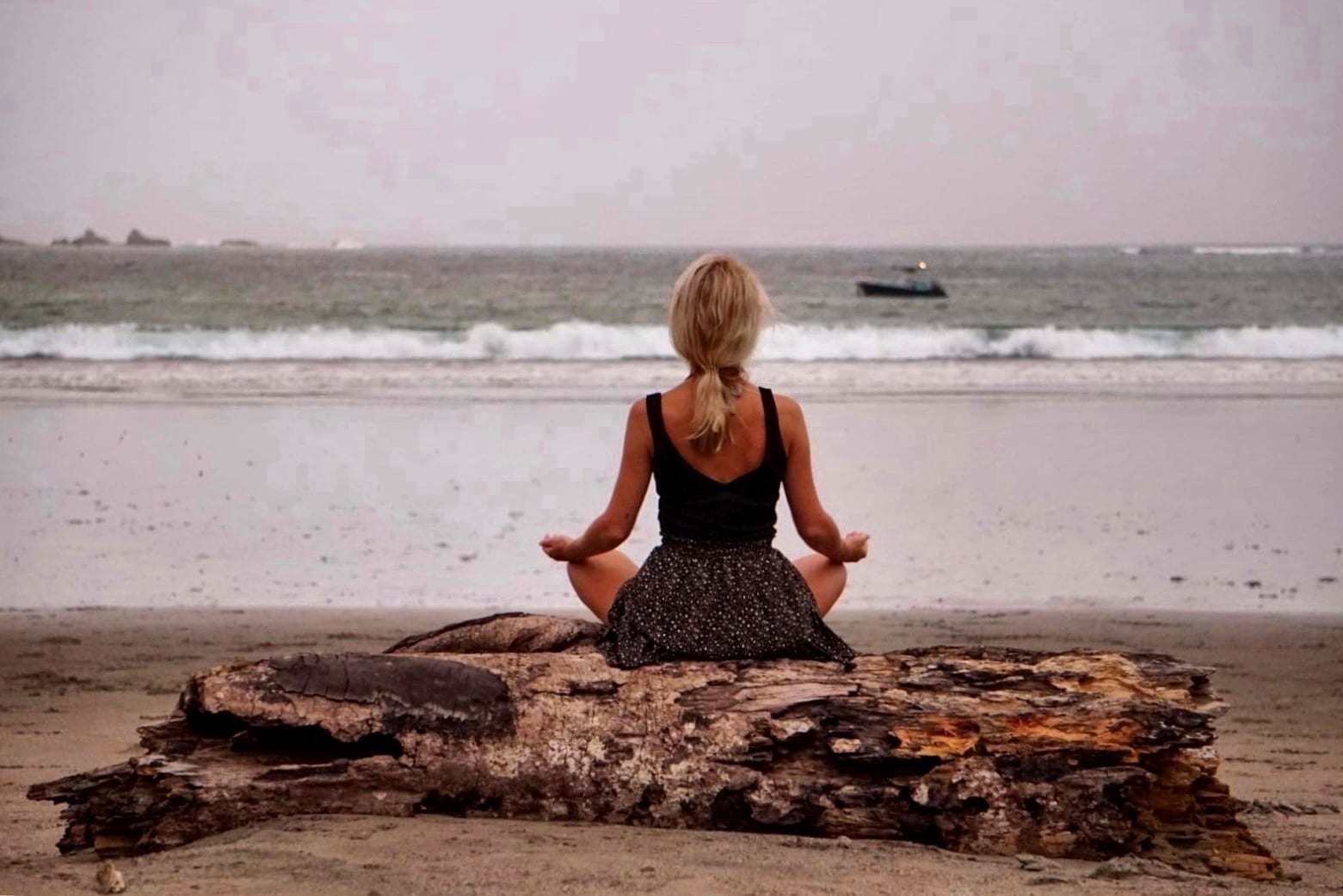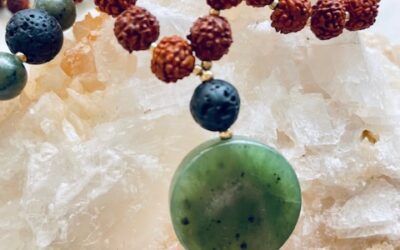 We believe in the transformative power of gemstones as a tool, to align and open your chakras, leading to a more conscious and peaceful life. Explore these seven tips on how to use gemstones to activate and balance each of your chakras.
read more