Awaken your Inner Goddess
So you can embody YOU, show up & share your Gifts with the world
Do you recognize, at times, feeling confused, alone, not good enough, the feeling of being lost, of not feeling whole? Only you KNOW that that is NOT the Truth of who you are & you are committed to healing, to remembering…
"This journey is for Goddesses who are Ready to Awaken to the whole of them"
Say YES to your Self and reconnect to the realm of feelings. Let me introduce you to YOU, the whole of you. So you remember how to communicate with your feelings, going into them, giving them space, welcoming them, seeing them, without ANY judgement and building a loving relationship, where the healed masculine and the healed feminine can come together and birth from the heart.
Where you KNOW how to connect to your Inner Goddess and can take aligned action from that place and manifest your SOULS desire.
Embracing all of you is key to create a new, instead of unconscious repeating patterns & beliefs that no longer serve you.
Experience Freedom in & out
Awaken your Inner Guide, your Inner Goddess
Taking aligned steps to manifest your SOULS desires
Build a Sacred Sanctuary in & out
Give & Receive from a place of LOVE
Experience the loving support of community
Change the world through embracing ALL of you as an embodied Goddesss & sharing your Gifts, your Medicine
8 weeks of sacred containers filled with tools, deep connection, ancient wisdom & love to Awaken your Inner Goddess
This program IS for you if you:
🔥 Are committed to your healing, to remembering, to YOU
🔥 Feel ready to release judgment
🔥 Feel ready to embody your unique frequency, your essence
🔥Feel ready to connect to ALL parts of you
🔥 Know it's time to show up, to embrace your gifts, so you can radiate & share them in your own unique way
🔥 Are ready to experience life instead of fighting life
🔥 Are ready to build a sacred relationship with the whole of you
🔥 Are ready to manifest your Souls Desire
🔥 Know it's time Awaken your Inner Goddess and SHINE
This program is NOT for you if you:
❌ Are not ready to take 100% responsibility
❌Like staying comfortable
❌ Want to keep hiding
❌ Refuse to release judgment
❌ Refuse to surrender to your intuition, your feelings, your inner Goddess
❌ Refuse to play your verse in the uni
Our 8 weeks together
Creating & rebuilding a sacred relationship in deep connection
Week 1 – Opening Ceremony
Week 2 – Entering the realm of feelings
Week 3 – Re-activating the feminine energy
Week 4 – Building a sacred relationship
Week 5 – Experience your unique frequency, meeting your Inner Goddess
Week 6 – Surrendering to the divine desires within
Week 7 – Awakening your Inner Goddess & SHINE
Week 8 – Closing Ceremony

Are you ready to say YES to ALL of you?
Love, Shemara
I will guide you for 8 weeks from where you are, working with the divine feminine, to experiencing parts of you that will awaken your inner guidance, your inner Goddess.
* 8 live zoom calls
* Multiple check-in moments a week
* You'll receive 'The Magic of Feeling' journal & a workbook
* Access to a supporting & loving community
* Access to guided meditations
* Awakening your Inner Goddess so you can share your gifts, your medicine, with the world. No more keeping yourself small, no more doubting, no more hiding.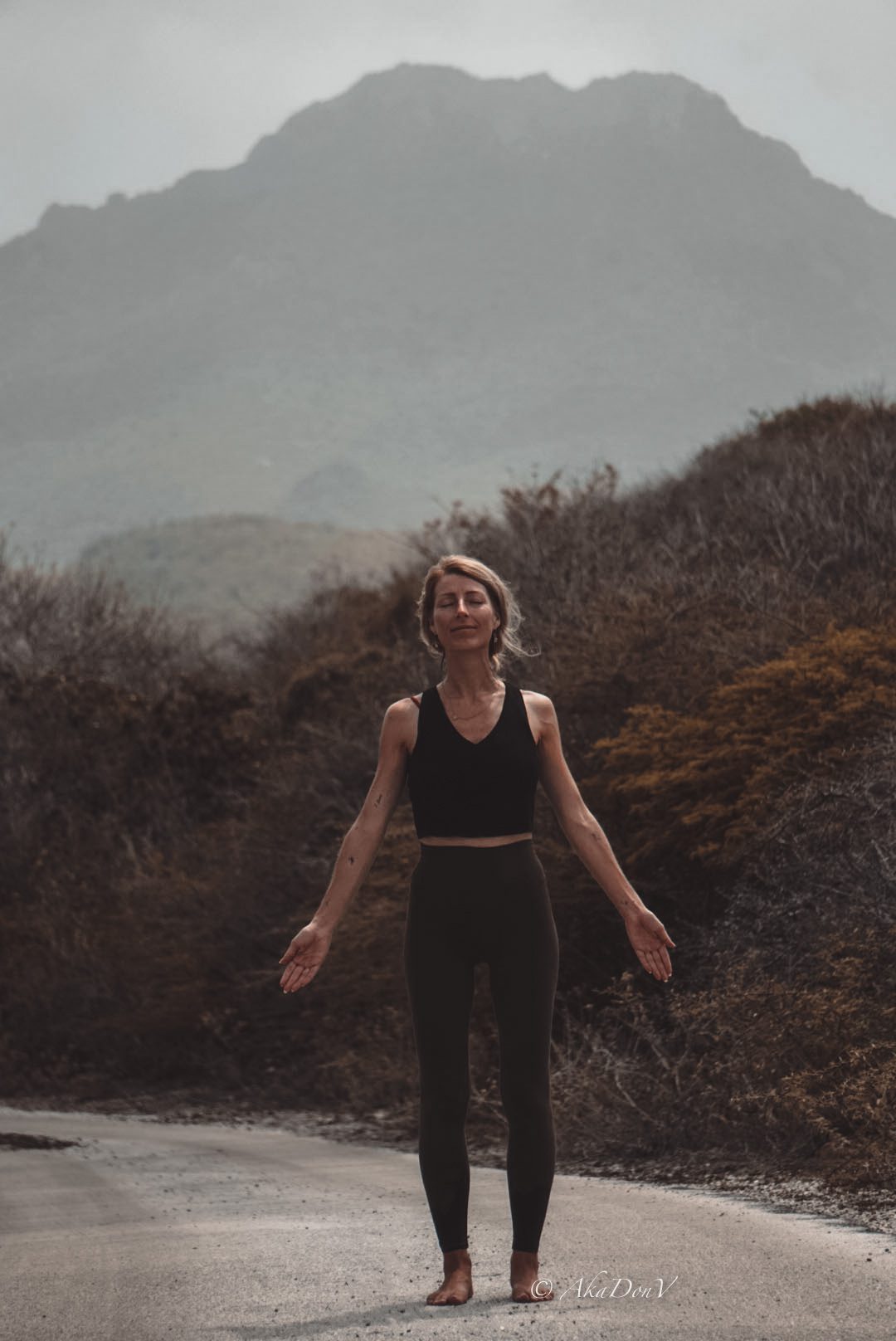 Plan your Connection Call
Let's connect, to ourselves, each other and feel it this Journey is for YOU
My name is Shemara and I started this company 5 years ago, after I went through a bankruptcy with my former, 6 figure business: Ridiculously Good. Maybe you know the raw, vegan chocolates, they still exist… but that is a story for another day.
I was so dedicated to follow the desire within, to create a business to help as many people as possible with the things I studied, breathe and love ONLY it did not really work in the flow as I would have thought it would go. Knowing myself in my former business, where I got things started, rolling, done, check! What was up with me? Yeah I became a mom, Corona hit the world and the projects, events and retreats I had planned could not follow through only I knew that there was more to it, everything happens FOR you and not against you so I had to go within….
So thanks to Corona, my son & a project that never took off, I was 'pushed' to take the time to deep dive within, really connect to all parts, committed to bringing up all the shadows, to healing, to remembering , to integrating and what I found there SHOCKED me.
I was hiding a part of me, living a life only connected to the HALF of me, and not the WHOLE of me.
I was disconnected, not loving to my feminine part, my feelings. All caught up in the Masculine, also in my healing journey, it was focused on healing the negative, being the positive. Which is beautiful, don't get me wrong, we need that part healed, present and connected. Only to experience wholeness, peace, trust, to feel connected, to feel whole and to be able to be guided from within, we need to embrace ALL parts of us and not just half of it.
That makes a lot of sense right? To me at least, it clicked.
The feminine part IS the negative (the receiving, magnetizing energy), the yin, the dark, the mystic, the unknown. So I went in there, open, vulnerable, humble, compassionate and loving. Rebuilding my relationship. Where that brought me?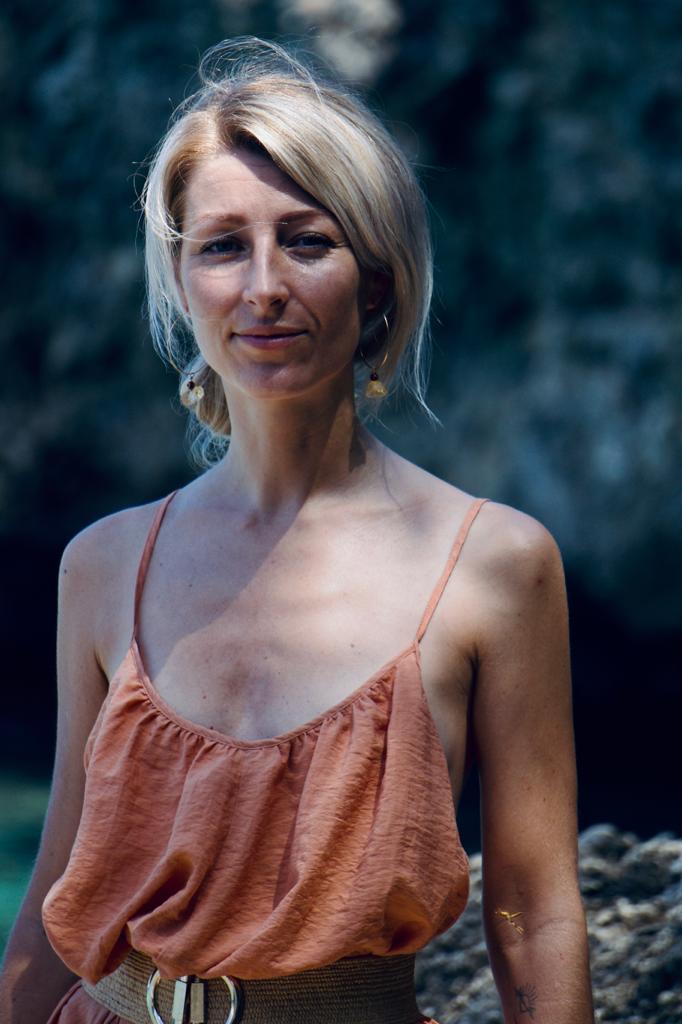 Today I am 
Manifesting my Souls desires at many different levels in FLOW
In loving relationship with ALL parts of me, the feminine & the masculine, working together like they should – belief me this ripples in your romantic relationship as well

♡

In a place of trust, connection and peace with myself – not 100% of the time, but most and if not, I know how to find my way back
Comfortable in my discomfort, inner knowing that is where my next growth lies
Showing up, voicing my Souls desires, using my gifts, my medicine, my unique superpowers
Surrounded by beautiful souls, a team and multiple communities where we support each other
Taking aligned action towards the manifestation of my Souls desires
Creating space to feel, to connect, to share, to receive, to be intentional, to grow, to nourish myself – it is an ever evolving proces
What it took to get this alignment
To get comfortable in my discomfort and still being deeply connected to the feelings that come up, accepting them & giving them space to be
Opening up, being vulnerable, going down into the realm of feeling, befriending the dark, dancing with the dark
Being available for the initiations my soul wants to take me through

Being gentle, loving, patient and compassionate towards myself, day in, day out
Being committed to healing & remembering
Embracing help of coaches, mentors, studies, masterclasses, guides, and from myself

A strong committment to say YES to the transmission that my Essence holds for this world
"I am soo grateful that I am being guided so well, grateful for the love I receive from Shemara and grateful for the beautiful new insights and tools to use in daily life. A true shift ❤️ Thank you"
"Words cannot explain the experience...what a journey, what a connection, so beautiful & rich. Thank you, thank me, thank all"
"What a special and beautiful journey. I really felt I was carried, because of the space being filled with so much love & attention. Words fall short for the experience & transformation.
Book your Journey here & now